30 Minutes is a lot

But, two 30 minute sessions will get you a wealth of information. Moreso, it will get you direct access to me on a Zoom call. During the call, you can talk to me about any hurdles you are having in photography and then we will find ways through them.
Are you having problems with technical jargon? Maybe you don't know how to work with certain types of animals? I will get you through all the issues you have with not just Pet Photography, but Photography in general!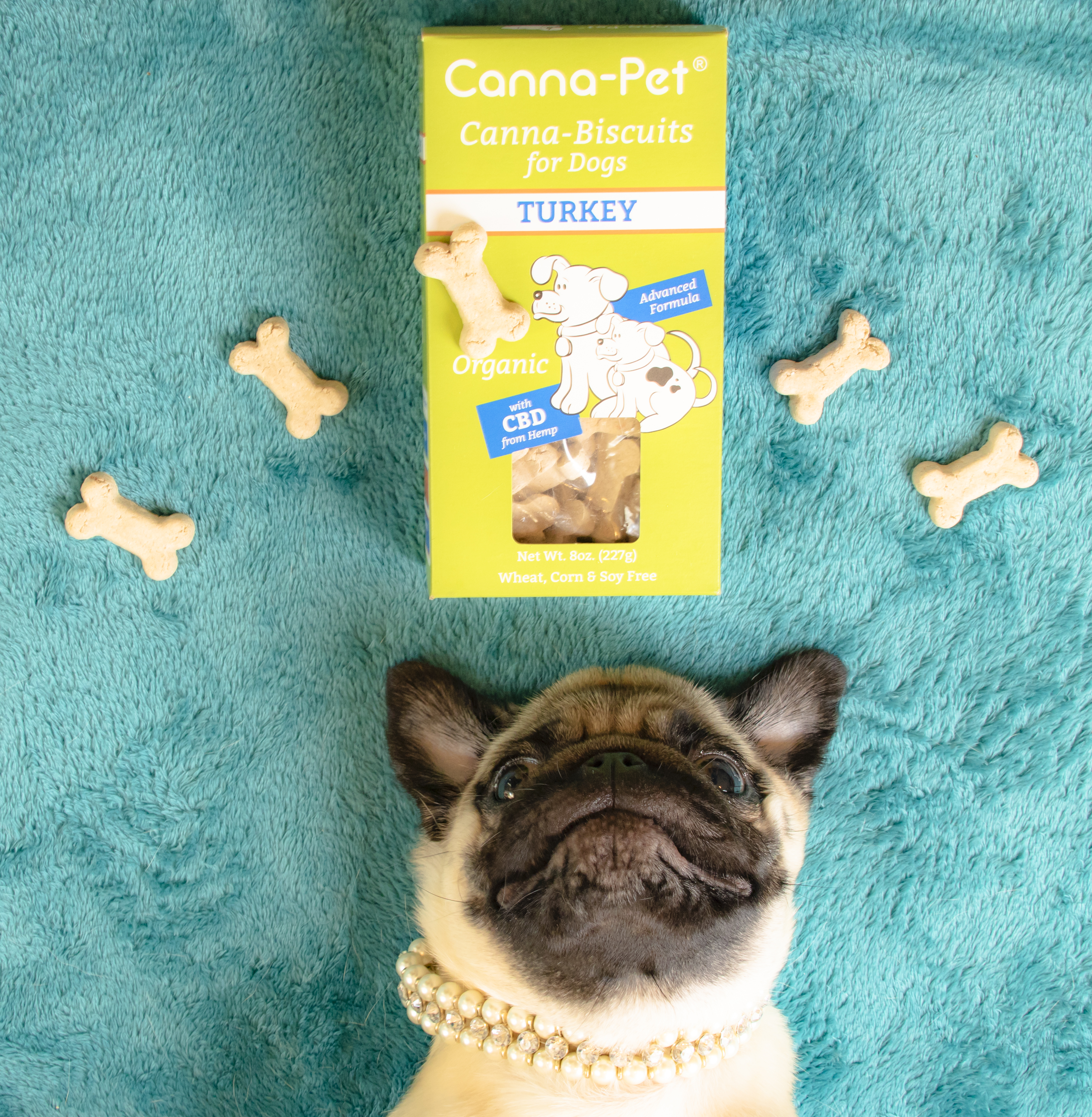 My mind is an open book for you
I want to be clear, I am not like Philomena is, My mind isn't on snacks 24/7. I am here to be your open book of photography knowledge and want you to succeed and overcome the hurdles in your photography life.
Whether you're doing this as a hobby, career, or branching off another path.
I want you to succeed.

Your intake form has been submitted. Check your email for a copy of your responses. If you're accepted, you'll receive an email with a link to checkout.
Frequently Asked Questions
Can I get a refund if I'm unhappy with my purchase?
If you are unsatisfied with your coaching, reach out to us to see if your purchase is eligible for a refund.
As stated in Teachable's Terms of Use, Coaching IS NOT covered by Teachable's 30-day student refund policy. However, I am always happy to provide a refund if you truly are dissatisfied with what I have helped you with.

How do I schedule my appointment?
Upon purchasing coaching, you'll receive further instructions on how to book a time for your appointment.
Can I purchase coaching more than once?
Absolutely! If you find yourself in need of coaching more than once, simply purchase the coaching again.