Bundle Contents
This Bundle has the Pet Course, two 30 minute One on One Video Pet Photography Coaching Sessions with me, the digital download contents, and an email to send your questions about anything photography related to!
Full Access to the Online Course. Being able to schedule 2 30 minute, one on one, Photography Coaching Sessions with me via Zoom. My email to ask photography and photography adjacent questions whenever they pop up! You will also get a bundle of Presets, Overlays, and an Ebook - For FREE!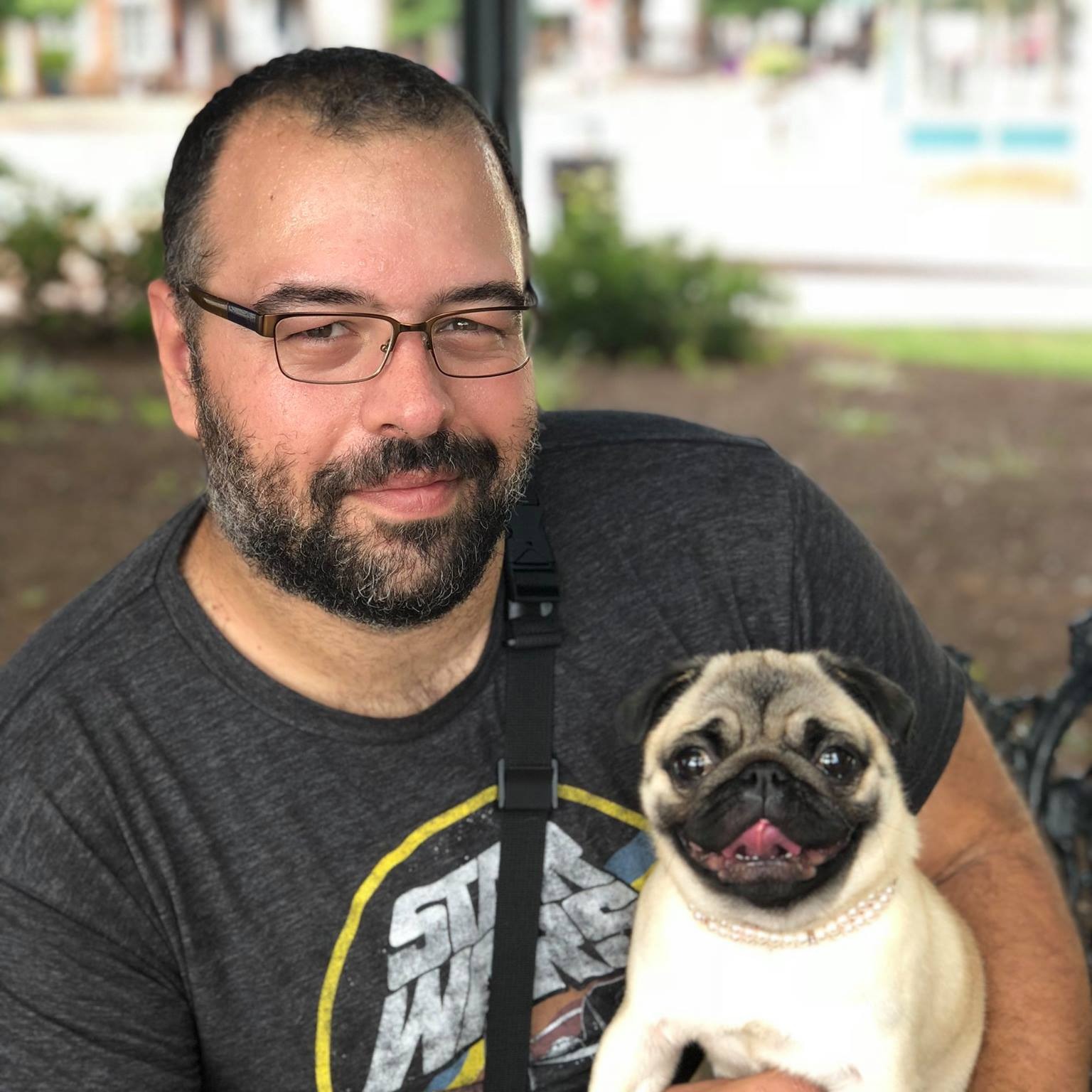 Hi, I'm Stefan Glazer
The Professional Amateur

I'm your teacher and Pug Dad to Philomena the Pug. I also happen to be a professional and published Pet Photographer! Through many years of trial and error, studying techniques, figuring out equipment and more, I amassed a wealth of knowledge that I want to share with you all. To help you all become better Photographers and most importantly, better Pet Photographers!

Frequently Asked Questions


Can I get a refund if I'm unhappy with my purchase?
While stated in Teachable's Terms of Use, Bundles that contain coaching and/or digital downloads ARE NOT covered by Teachable's 30-day student refund policy. I will be more than happy to refund your course if you are not satisfied with everything. You can even keep the E-Book and Digital Downloads in this bundle as a token of thanks for trying my course out.


My bundle includes coaching. How do I schedule my appointment?
Upon purchasing a bundle that includes coaching, you'll receive further instructions on how to book a time for your appointment!